Our Mission
Here at JAK Sprat we have made a commitment to offering our customers unique, one-of-a-kind earrings! Each pair is hand designed with special attention to detail.
JAK Sprat earrings are light weight & multi-versatile- meaning there's more than one way to wear them! Some even more than 1 billion ways to wear them! (No, for real! That's not an exaggeration!)
So if you love big, fabulous, glitter & glam earrings- you're in the right place!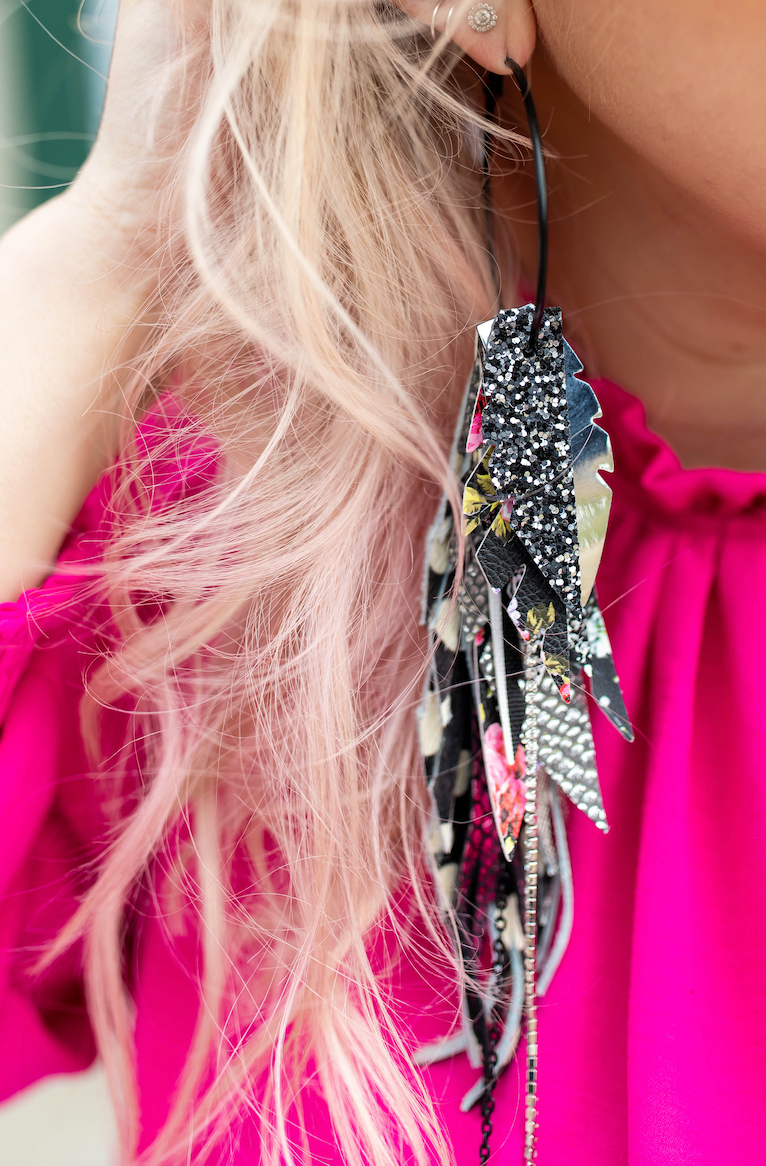 Meet the Artist
Welcome to JAK Sprat! If you like all things fun & fabulous, you're in the right place! We specialize in glitter, animal print, and earring styles you've never seen before. We're 'bout to make all your earring dreams come true! Whether you're looking for big, bigger or ginormous- we have a size for everyone! And if you're not comfortable with those sizes, we have a confidence workshop to get you there! So come on in- you're already family!
Learn more